SURVEY & PERMITTING
We are here to fulfill all your sign permit and survey needs
A site survey done correctly can play a critical role in your sign and getting the right permits. Our sign experts handle this daily and are here to help!
Getting the right permits and making sure your installation and sign technology is up to code can save you tons of money and time.
Simply, go with a sign company in Portland you can trust and rely on.   Our sign experts are hear to help you today!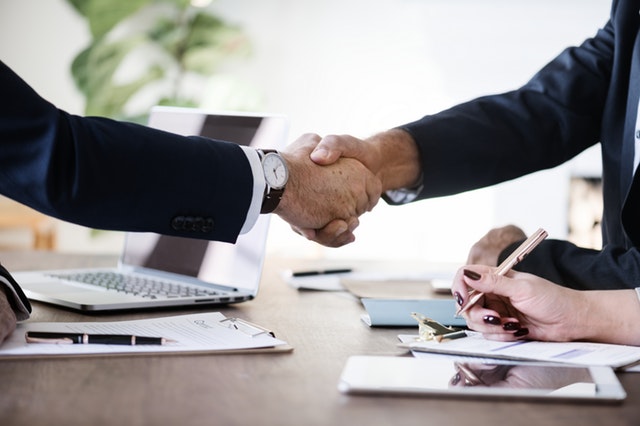 We provide essential maintenance to all customers!