Welcome to The Sign Doctor.  We believe that your sign is as important as your business.   Our licensed crew has years of sign experience proudly provide Gresham , Portland,Lake Oswego,Oregon city,Beaverton,Troutdale, And Tiger .S help your business with neon sign, LED sign, sign installation & repair. 
We provide Portland sign repair and sign installation on all neon signs, led signs and more. Our neon sign and led sign installation and repair experts are fast, reliable and ready for your sign repair, led retrofit or neon sign needs.
We are proudly serving Portland, Gresham, Troutdale, Fairview, Sandy and surrounding areas with sign installation, sign repair, neon sign repair and more!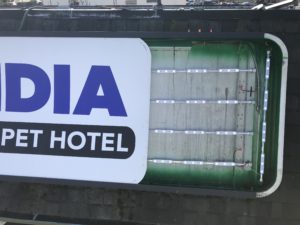 Leds
LED Conversion is a great way to reduce Maintenance costs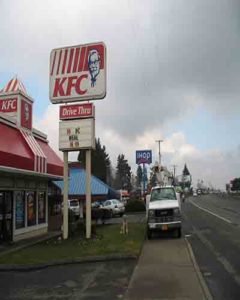 ELECTRONIC DISPLAY
With thousands of cars driving by every day, an electronic sign is a great way  to grab a customers attention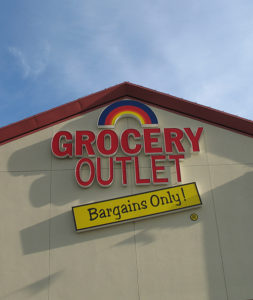 ILLUMINATED (CHANNEL) LETTERS
A fantastic way to grab a customers attention is with a well lit up electronic display sign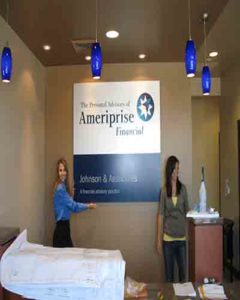 INTERIOR SIGNS
Interior signs are great for the hall ways, bathrooms, exits and other parts of your business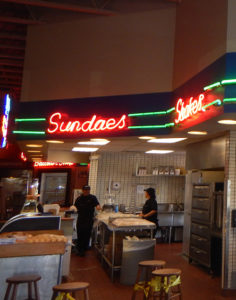 NEON
There's nothing more original than a neon sign to capture someones attention.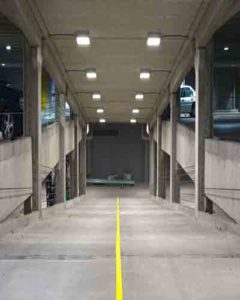 PARKING LOT LIGHTING
A parking lot is a great opportunity to light up the viewpoint for your customers at night
We provide essential maintenance to all customers!
MANUFACTURING
Creating a sign is something that takes skill and craftmanship
we take great care in designing and creating high quality signs tailored to meet your individual needs.
INSTALLATION
We are here to handle all your Portland sign installation needs
us the knowledge needed to deliver the results you're looking for. Our work complies with all of the…
REPAIR AND MAINTENANCE
Proper care and maintenance can really enhance your curb appeal
and instill a sense of security around your business. After all, the first …
SURVEY & PERMITTING
Getting the right permits and survey is a critical part of getting your sign installed
We understand the importance that a site survey can play in any…
Do you need help with Sign Board maintenance? Fill out this form to get in touch.