Welcome to The Sign Doctor.  We believe that your sign is as important as your business.   Our sign experts proudly provide Gresham & Portland neon sign, LED sign, sign installation & repair services since 2000.
We provide Portland sign repair and sign installation on all neon signs, led signs and more. Our neon sign and led sign installation and repair experts are fast, reliable and ready for your sign repair, led retrofit or neon sign needs.
We are proudly serving Portland, Gresham, Troutdale, Fairview, Sandy and surrounding areas with sign installation, sign repair, neon sign repair and more!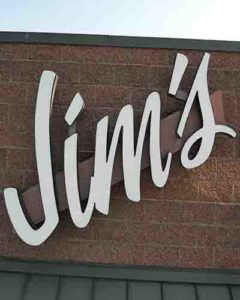 DIMENSIONAL LETTERS
Add some dimension to your signage, literally! Dimensional lettering is an effective way to grab attention and guide customers to your place…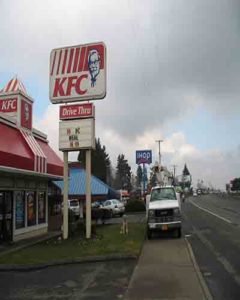 ELECTRONIC DISPLAY
With almost 20% of the US population moving in a year, new potential customers of varying demographics are always viewing your signs.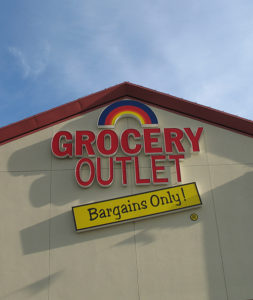 ILLUMINATED (CHANNEL) LETTERS
Visible by day, luminous at night, channel letters provide great depth and precision to your company's sign.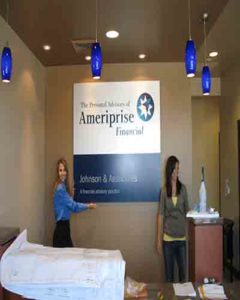 INTERIOR SIGNS
Interior signs can be designed for lobbies, offices, conference rooms, etc. These signs produced are limited only to your imagination.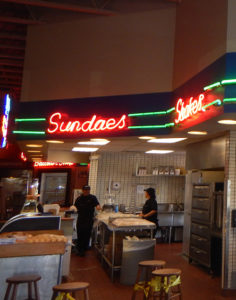 NEON
There's still nothing as classic as a neon sign. Seen the world over, neon brings your brand to light using bright, colorful messaging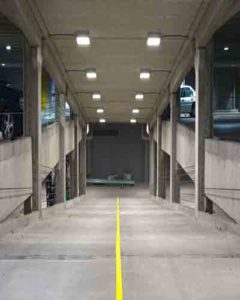 PARKING LOT LIGHTING
A well lit parking lot is an essential but often neglected feature for any business. Just as with any type of signage, your building is an extension…
We provide essential maintenance to all customers!
MANUFACTURING
Sign making is more than a process. It's an art. As your sign maker, we take great
we take great care in designing and creating high quality signs tailored to meet your individual needs.
INSTALLATION
Years of experience and our own crew of licensed professionals afford us the knowledge
us the knowledge needed to deliver the results you're looking for. Our work complies with all of the…
REPAIR AND MAINTENANCE
Clean, functioning signs and lighting can increase customer traffic
and instill a sense of security around your business. After all, the first …
SURVEY & PERMITTING
Trust us as your one-stop shop for your site survey and permitting needs.
We understand the importance that a site survey can play in any…
Do you need help with Sign Board maintenance? Fill out this form to get in touch.