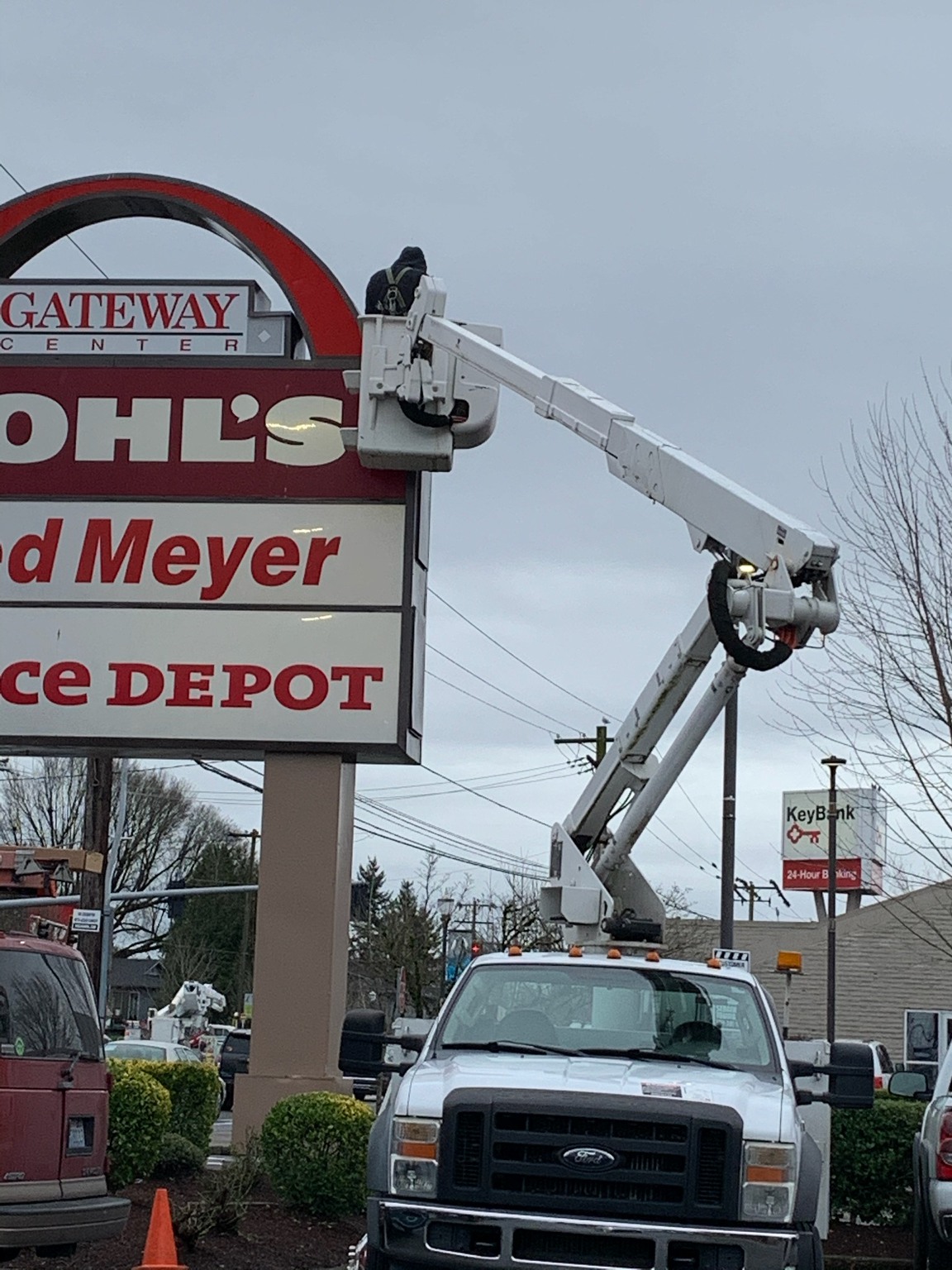 Anyone can create nice graphics. We think it's better to create bright ones. We want to help you capture new audiences to increase your sales.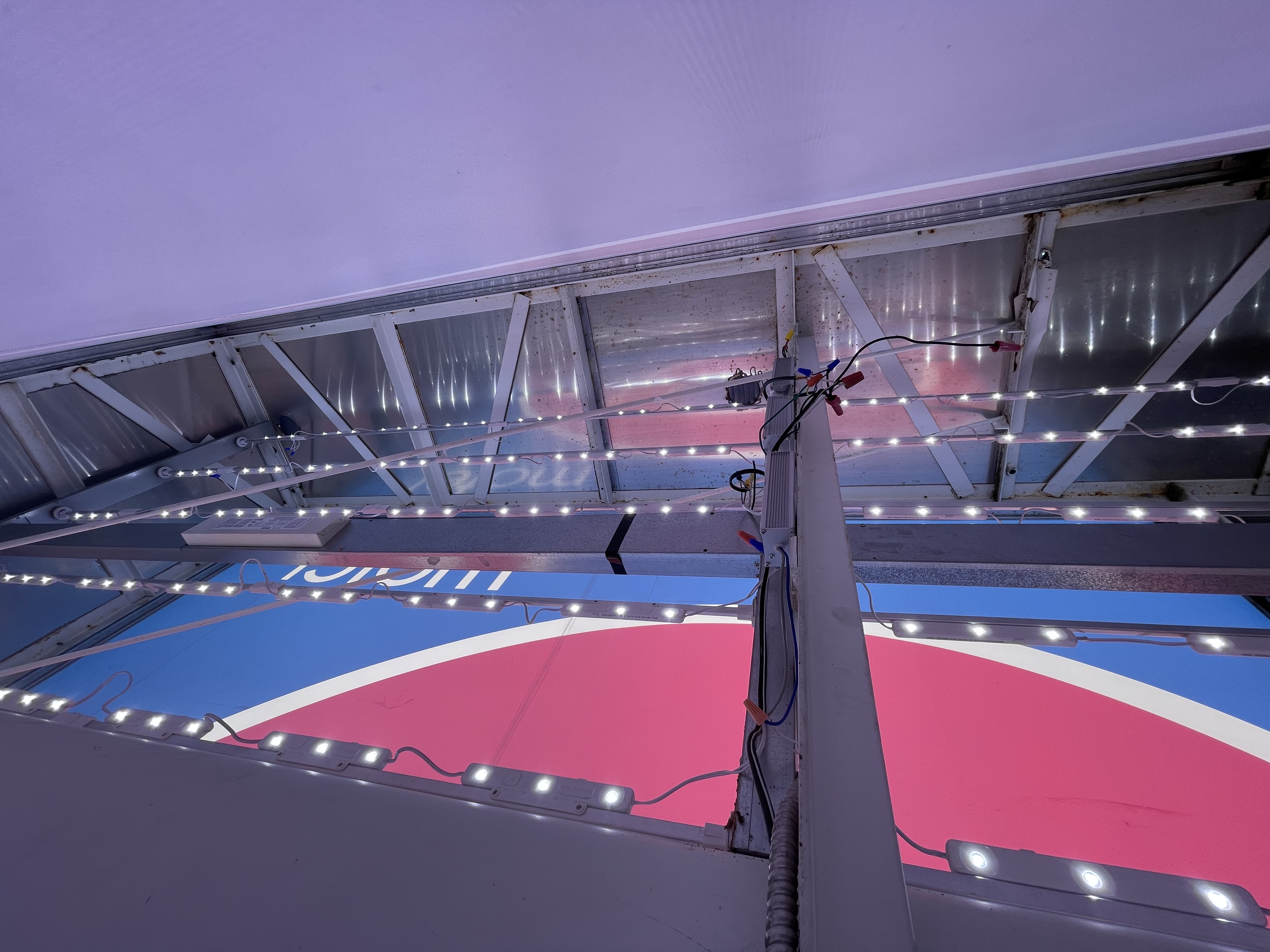 We help create custom signs for all types of businesses. Got an old sign, lets repair it!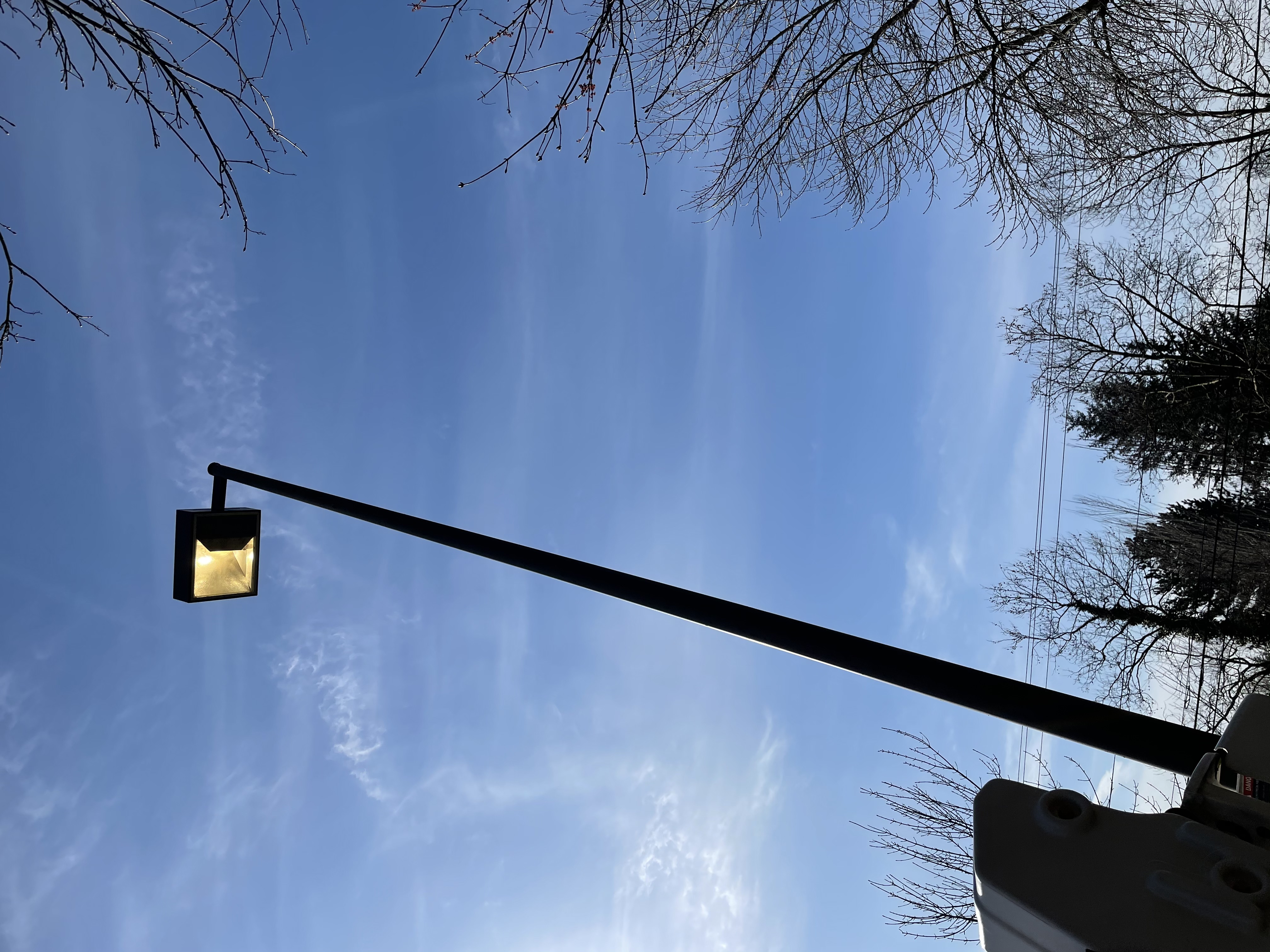 Want to attract people to your business?  You have to have a sign that will get noticed. That's what we do.
We are a small veteran owed business that has been repairing signs around the portland metro area for years. We help small business and corporations. Give us a call and we will get your sign and or lighting taken care of.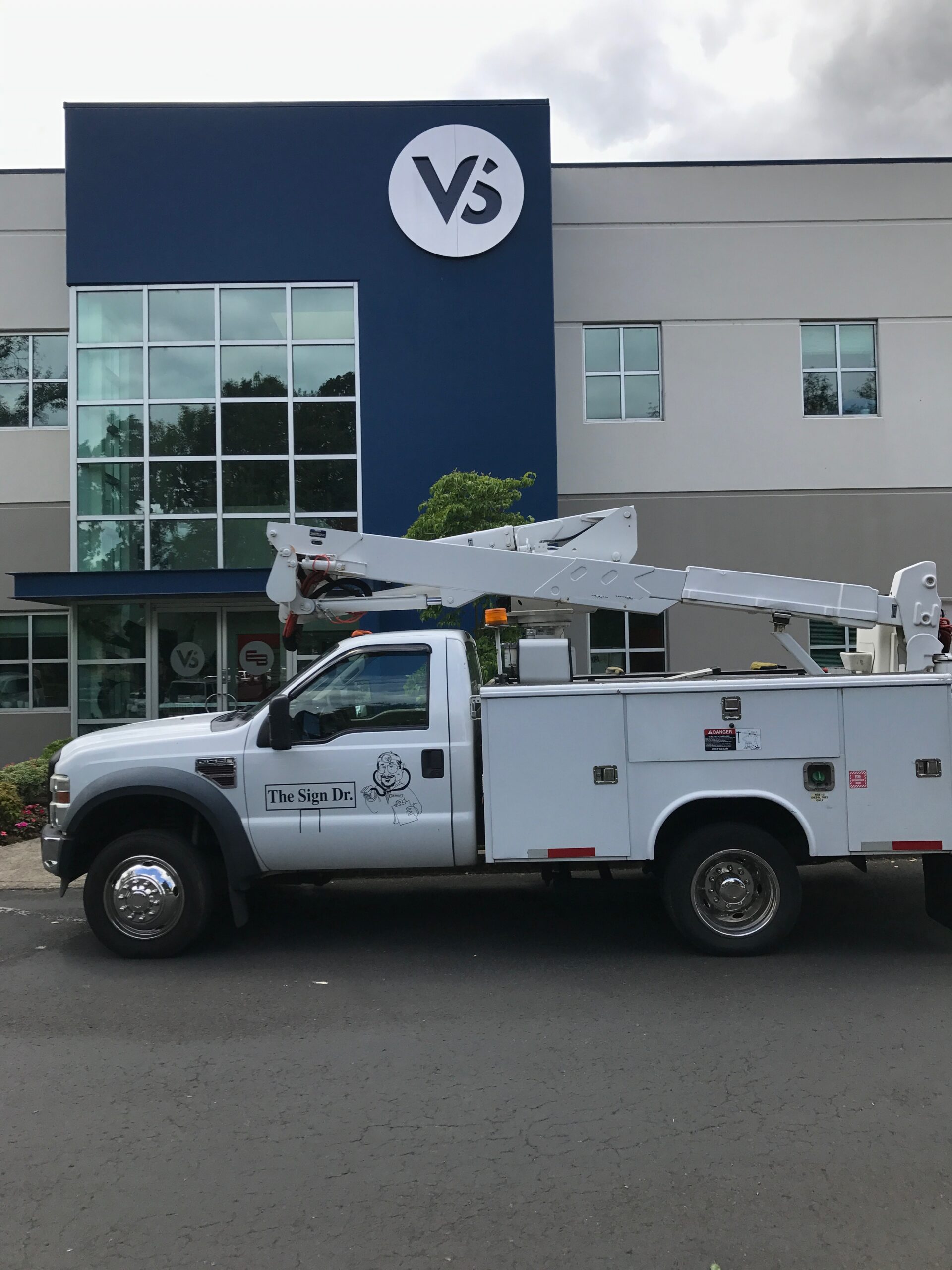 Have any questions? We are always open to talk about your business, new projects, creative opportunities and how we can help you.